Tips for Running the Ealing Half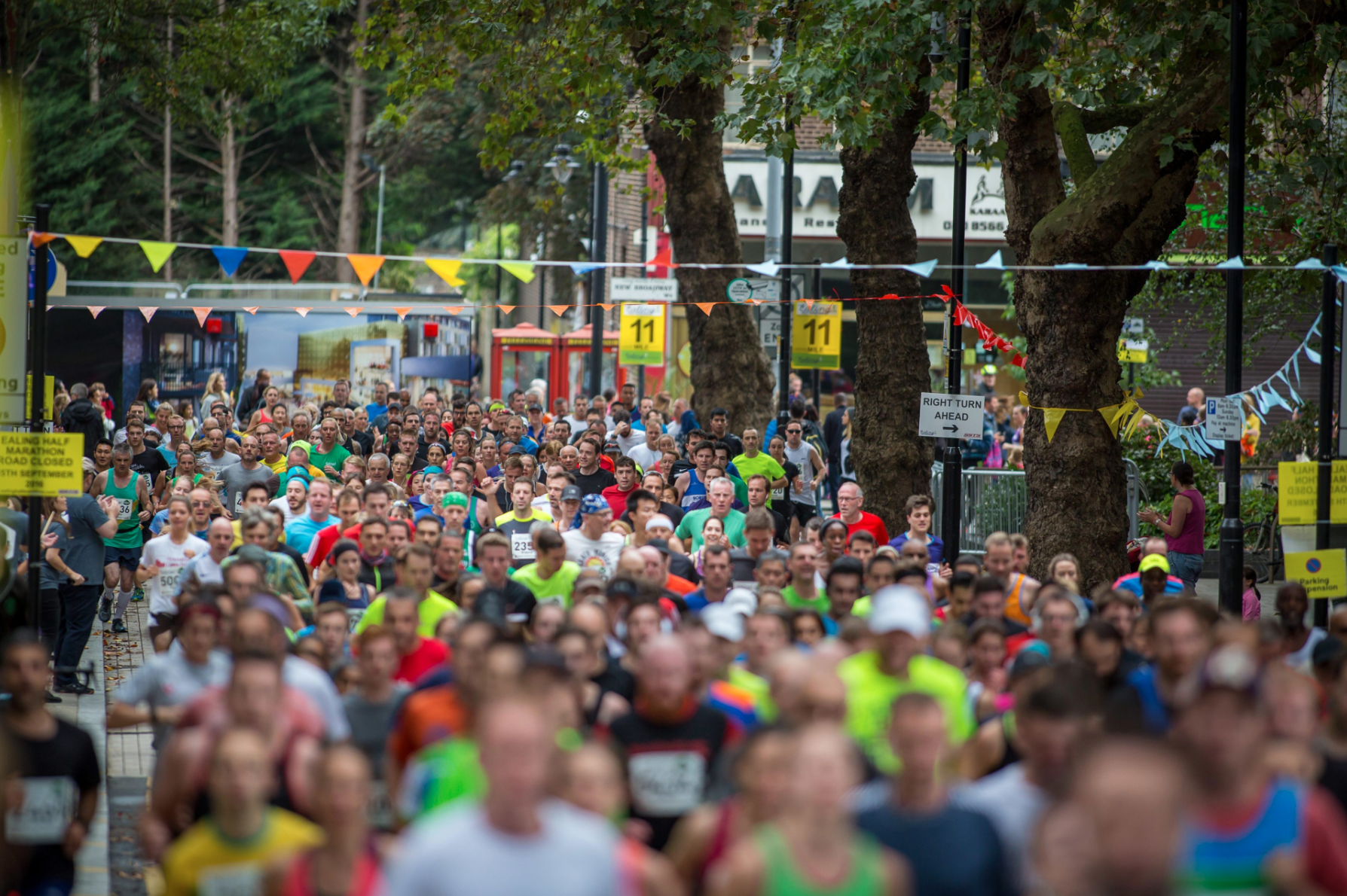 Are you planning on running the Ealing Half Marathon on the 24th September? Or perhaps you're just feeling a bit sludgy post Summer holiday and want to get fitter by taking up running.
Sarah Brooke, who runs her own Personal Training business in Northfields and has just opened a small studio in her garden, has given us some top tips for upping your game when it comes to recreational running.
Get your head in gear
Your mind is your most powerful tool. So prep it by reminding yourself about all the positive things about running. It won't just help your fitness but can lift your mood, reduce your waistline, and put a smile on your face. That's not to mention the benefits of getting out in the great outdoors and giving yourself a break from work and screens or 'me time' to recharge when your hands are full 24/7 with
a family.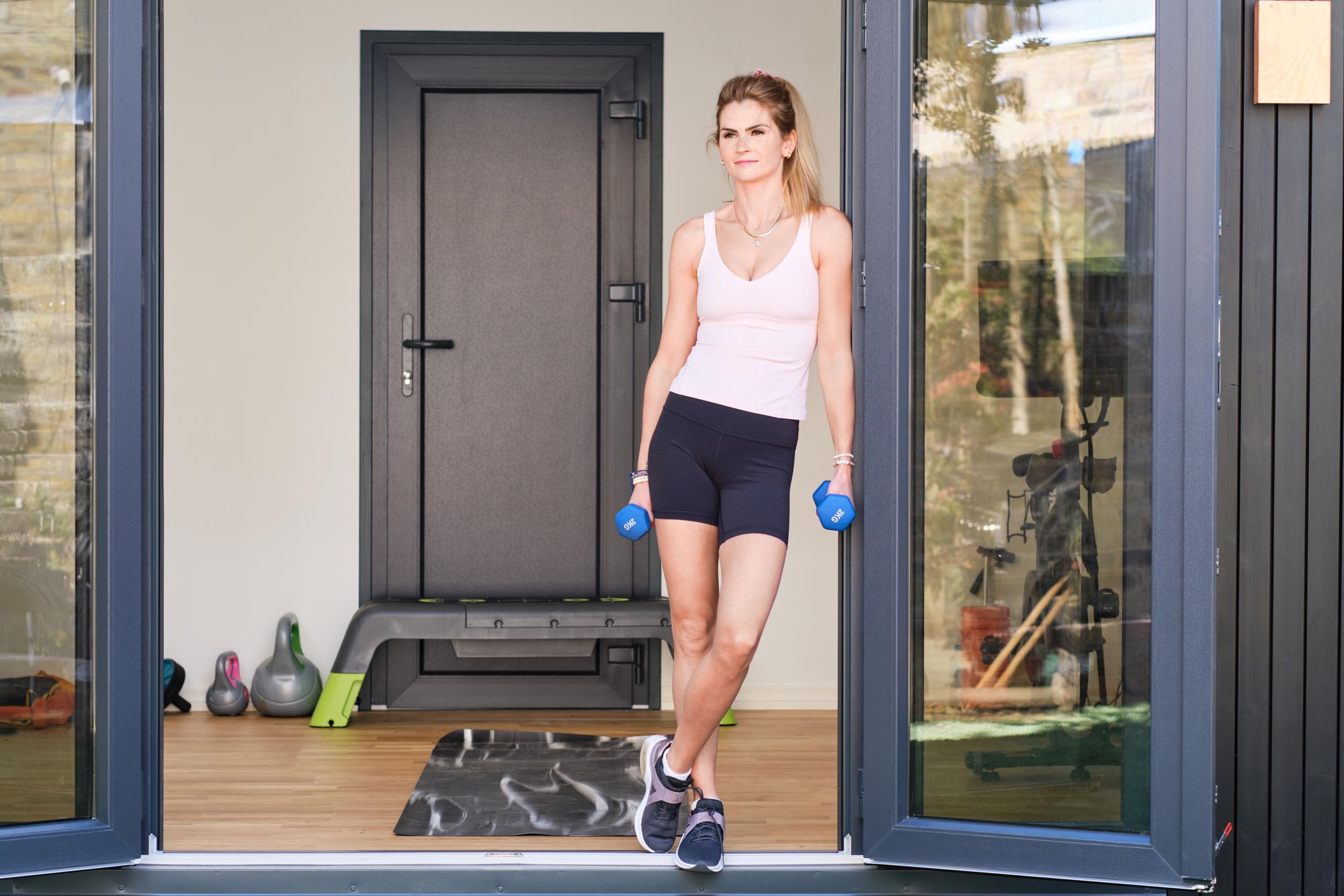 Studies have shown that running just 5 to 10 minutes a day at a moderate pace can boost your wellbeing (feel-good endorphins are released into the brain) and energy levels, plus reduce your risk of heart attacks, strokes and diabetes. Frankly, what's not to like?
Ready, steady, go!
First, work out when you can run and make a schedule in your diary or even better in your phone with alerts to remind you. Ideally opt for the same time and day/days every week that are least likely to clash with family or work commitments. Have running kit organised and ready so you can pop it on and head straight out of the door.
Making the process quick and simple means your mind has less time to conjure excuses, 'I'm too tired, it's raining…' and those outings will quickly become part of your routine. I always reward myself for completing a run – my favourite smoothie or an invigorating shower using my favourite gel.
Best Foot Forward
Your feet need love especially if you're going to pound those pavements. Splashing out on a good pair of supportive, comfortable running shoes (not basic trainers) is not an indulgence it's essential. Many running shops offer gait analysis which checks out your foot alignment so you match your shoe to you and your running style. This is important to prevent injury.
Trainers do wear out – a standard pair of running shoes is estimated to last between 300-500 miles - but think about replacements if the tread is worn, your knees or hips start to feel achy after a run, or you start suffering blisters or rubbing.
Plan to succeed
Goals will help you stay on track. Decide how far you want to run on each session and a total for the week. Reaching your target will give you a glow of satisfaction and sharing successes with mates will help encourage you.
If you're aiming for a marathon, it's vital to have a training programme. There are plenty of free online programmes which break up the miles into manageable timed sessions so you slowly build distance and stamina. You may benefit from booking some sessions with a personal trainer who can tailor a programme to your timetable and needs, plus incorporate some strength training sessions into your week to build muscle through your calves, quads, glutes and core, these muscles are vital for long distance running.
Always listen to your body – if you have aches and pains check them out and never try to run through the pain.
The Power of Pals
Find a running buddy so you can inspire and motivate each other. You're less likely to be bored by those laps of the park as you will be focusing on the chat (if you can speak in between pants!) and you're way more likely to push through those feelings of wanting to quit.
Alternatively join a running club (some parks have runners meet ups) which caters for all levels from beginners to seasoned marathon runners and you'll hear about events and maybe make new friends. It can be a great therapy session for offloading stress or just having a good old moan about life!
Good luck and get running – warning: you could get hooked on an exercise that will help make you happier and fitter!
Always check with a doctor before you enter for a marathon if you have any medical conditions